Aug 10, 2021
By: Bruce Ellis, Inside Sales Consultant at Triangle Fluid Controls Ltd.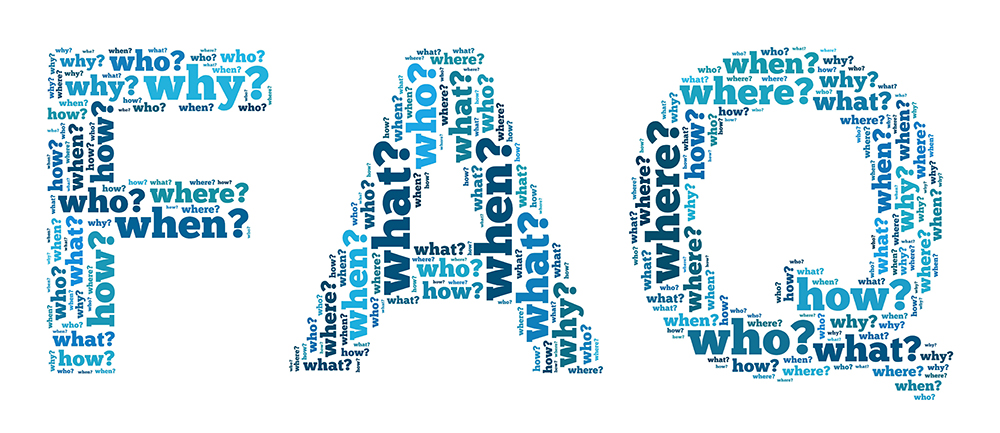 As the Canadian master distributor for DFT® silent check valves, we experience quite a volume of questions regarding their function and capabilities. So we have decided to list the most common "Frequently Asked Questions".

What series can be used on the discharge of a reciprocating compressor?
The best choice for this application is the PDC. Its unique design has a pulse dampening chamber that holds the disc steady in a pulsating flow. The PDC is also self-sizing which means it will function properly with different pressure and flow rates. This will not affect the performance or longevity of the valve. Note it can only be used with media in a gaseous state.

Can a particular valve be used in the vertical downflow orientation?
All DFT valves can be used in the vertical downflow position. This is due to the spring-assisted axial flow design of the valves. It is however important to know the head pressure involved to be sure the valve will close fully.

How low of a cracking pressure is available as a general rule?
As a rule, the lowest cracking pressure available for a DFT valve is 0.10 psi.

Is NSF-61 certification available for any DFT valve?
Currently, DFT valves are not NSF-61 certified for potable water.

What valve do you have that will work for a large range in flow?
DFT valves are not designed to work with a wide flow range. An axial flow valve is made to work properly at a specific flow with minor variances. A wide range of flow can cause the valve to chatter in a low flow situation if not designed for it. This can cause chattering and excessive wear to the valve. This will result in a shorter life span and premature failure. Please see our blog on valve sizing for more information.

We will be posting more FAQs in the near future. If you have a question, ask us here…it may get featured in the next round!

Bruce Ellis is an Inside Sales Consultant at Triangle Fluid Controls Ltd. He may be reached at bruce@trianglefluid.com or 613-968-1100.